All about the amazing parish council home page
OgImage:
Welcome to East Ilsley Parish Council
The official website for East Ilsley Parish Council and online destination for news and information about all aspects of village life.
East Ilsley is an attractive village in the administrative boundary of West Berkshire District Council. We are located in an area of outstanding natural beauty, just to the south of the Ridgeway and west of the A34. Our village has two public houses, a primary school, allotments, a recreation ground and the Millennium Green.
You can follow us on Twitter @eastilsleypari1 and find us on Facebook @eiparishcouncil and click 'Like' on our page to get all the latest information. We are now on Instagram! @eastilsleypc
If you would like to apply for the co-opted Councillor vacancy please complete the application form and email it to clerk@eastilsley-pc.gov.uk
If you would like to receive the form in a different format, please email the Clerk with your request.
If you want a bit more information about the role of a Parish Councillor take a look at this article:
The co-option will take place at the next meeting in September.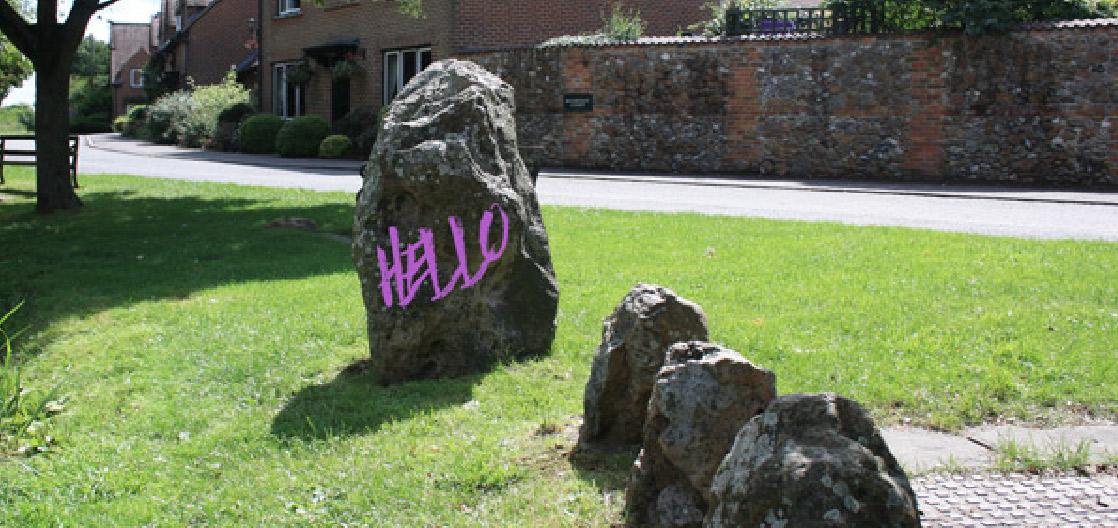 Please help us to improve East Ilsley and keep our village safe by reporting any incidents within the Parish. Use our contact form to report anything from fly tipping and vandalism to dog fouling. Report it