East Ilsley Parish Council
Home page for Death of a Senior Royal
OgImage: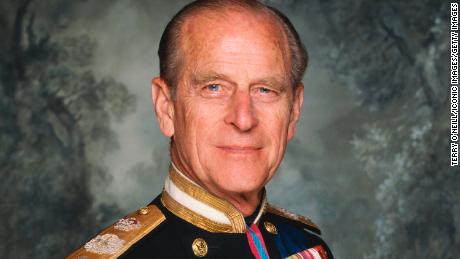 10.06.1921 to 09.04.2021


It is with great sadness that East Ilsley Parish Council learnt of the death of HRH The Duke of Edinburgh.
Message from our Chairman, Cllr. Andrew Sharp:

East Ilsley Parish Council are deeply saddened to hear of the death of HRH Prince Philip Duke of Edinburgh and would like to extend our deepest condolences to HRH Queen Elizabeth II and the Royal Family.
His life was one of remarkable service to the United Kingdom for more than 70 years. He served with distinction as an officer in the Royal Navy in the second World War, including in the Indian Ocean and during the allied landings in Sicily. He served as the longest Consort in history by the side of HRH The Queen since she ascended the throne in 1952, accompanying her in her duties around the UK and across the globe, representing the UK until his retirement in 2017 at the age of 96.
HRH Prince Philip helped create the prestigious Duke of Edinburg Award scheme which began in 1956, with the aim of assisting young people to gain essential skills, experience, confidence and resilience to successfully navigate adult life. He became the UK president of the World Wide Fund for Nature (WWF) in 1961, and remained President emeritus. He supported over 780 organisations, was a keen sportsman and a skilled equestrian.
We hope we can speak on behalf of East Ilsley parishioners in showing our respect at this time to our nations' Royal Family.
Due to Covid-19 a book of condolence will not be available, it is thought that an online book will be available via Buckingham Palace, we will provide the link to this once it has been officially opened.
If you wish to pay your respects by laying flowers, these can be placed around the Pond. Please remove any cellophane first, any cards or notes will be kept and sent to West Berkshire Council who will put together an archive.